Superior taste in no time
Make a heavenly cake in minutes with the help of this easy to use cake mix. Simply add water and you'll have a light and fluffy cake that tastes as if it were made from scratch! You can also use this mix to make a chocolate cake by adding 2 heaping tablespoons of cocoa to the batter.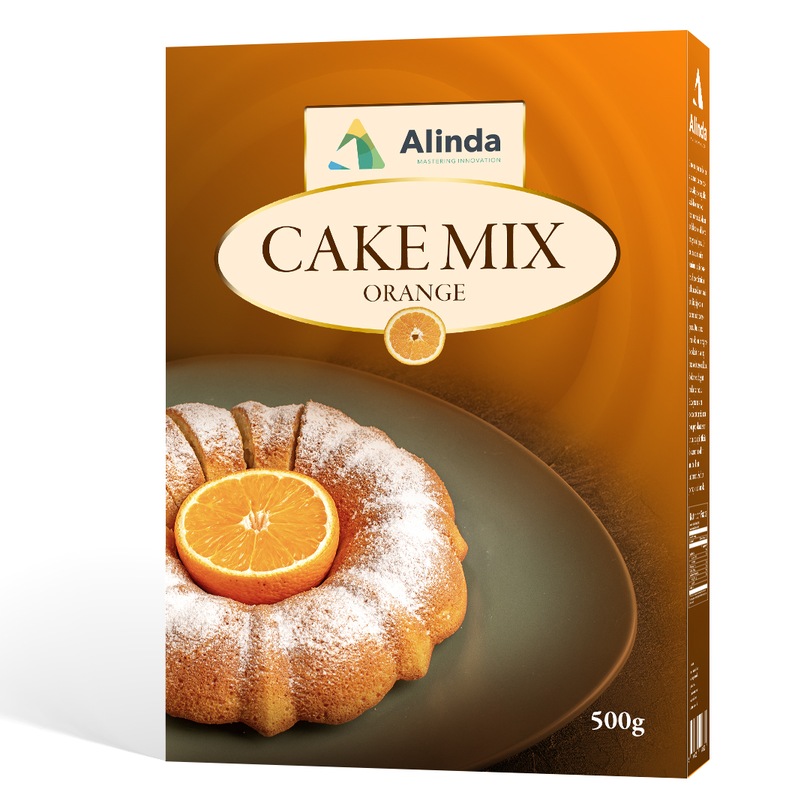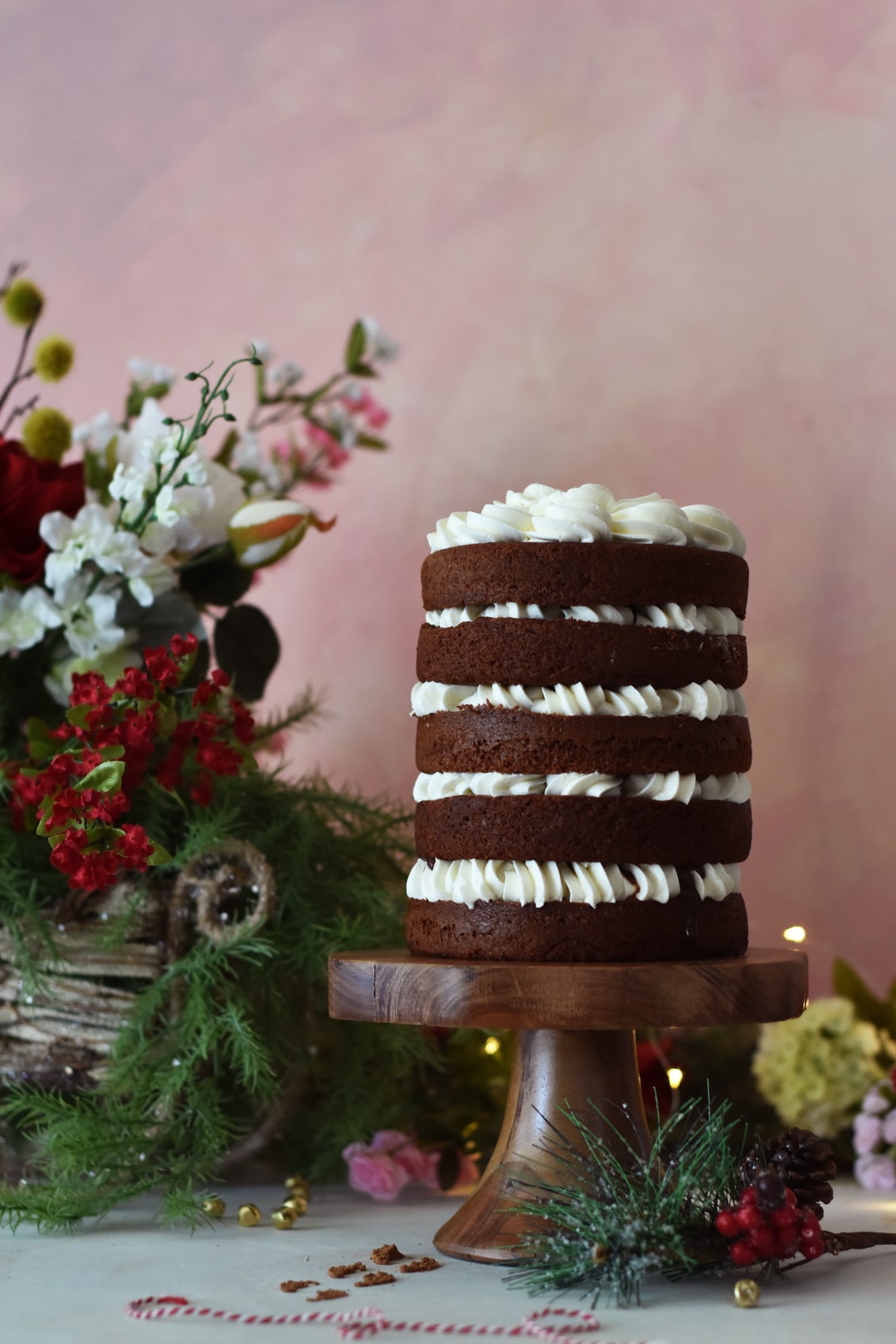 Add only the essential


Pound Cake - Recipe
Cake Mix – 500gr

Eggs – 120gr (~3 small eggs)

Oil – 200gr

Water – 100gr
Blend all the ingredients together in a confectionery mixer at low speed, then mix them at medium speed for about 3 minutes. Pour the dough into baking tins up to 1/3 of their capacity, some fruit can be put on the top. Bake at 180-190ºC for about 30-35 minutes.

Ingredients :
Sugar, wheat flour, cocoa, wheat starch, milk proteins, aerating agent, raising agents, aroma, salt, thickening agent
Packaging:

Want to know more about our products?

Let us know your needs and make it happen.