A basic meal you need
The Alinda Cereal Mix is the best option that can acccompany your daily routine during the day or night. It can be combined with milk or yoghurt portion.
It consists of natural ingredients that help the fuction of the human body (heart, intestine, immune systems).
Cereal Mix consists of the below main ingredients categories:
cereal flakes (corn, wheat, barley, oat, rye)

seeds (sunflower, brown linseed, poppy, millet)

dried fruits (banana, rasberry, raisin, cranberry etc)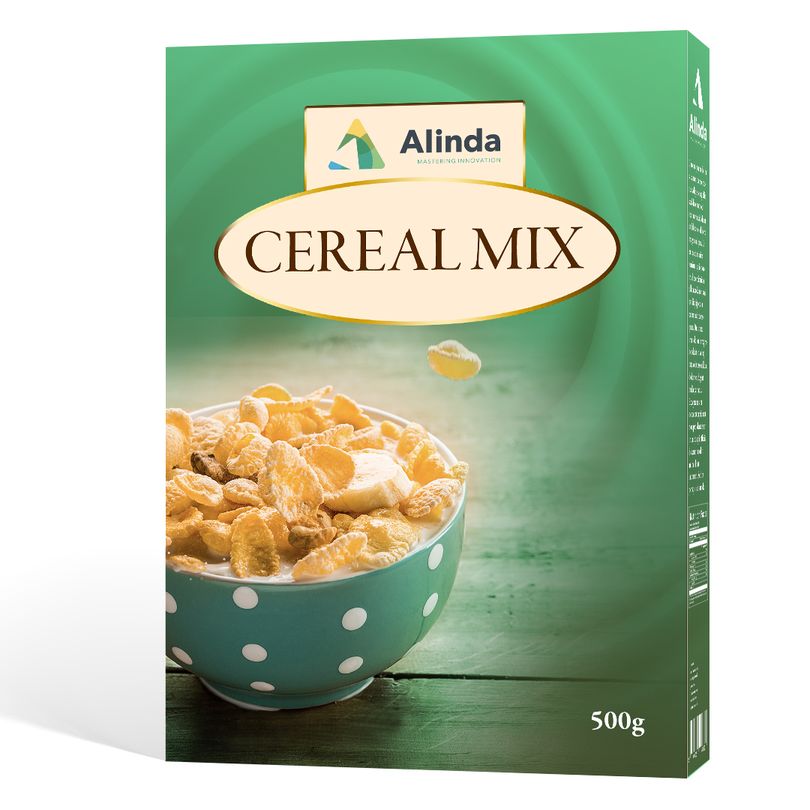 Want to know more about our products?

Let us know your needs and make it happen.